From First Ideas
to Final Touches
At studioMV, we are a full-service architecture firm specializing in residential architectural and interior design. From the first sketch to the final furnishes, we work with you every step of the way. Through our highly collaborative and personalized creative process, we blend your ideas with our artistry to design your dream home.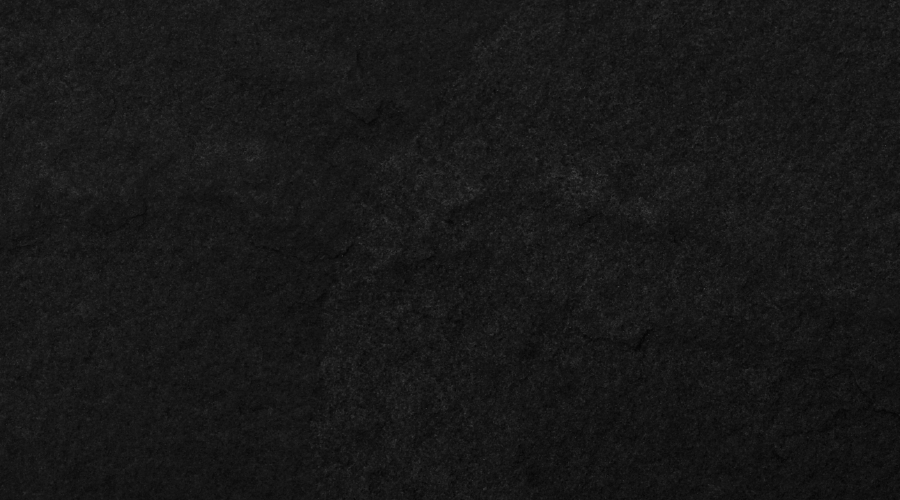 Architecture
New Homes • Additions • Renovations
Interiors
Furniture • Lighting • Finishes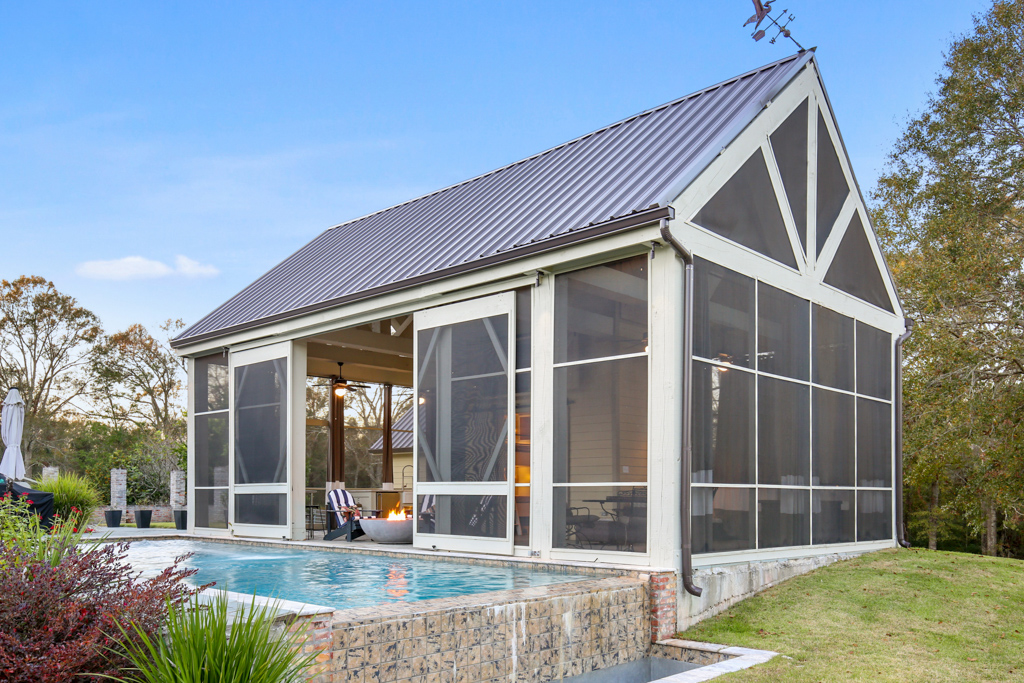 Ensuring your home is cohesively and creatively executed, our craft maximizes form, style and functionality to meet your specific needs, all while providing an unparalleled design experience.
Great design begins as an idea. We will guide you through every step of the design and build process, helping to curate a home that reflects your unique style and intentions. Every detail is considered and refined.
"studioMV team nailed all of the new changes to our plans! We love it all! It looks awesome. And we are so excited!"
"The design work was absolutely wonderful. The home is a classic, and when you walk closer to the front door, it gives you a grand feelings. I love the openness, the windows and the overall essence. The layout is great, and the choice of flooring and finish is clean. Job well done!!"
"We are so thankful for studioMV's help with our furniture purchases. Their team has allowed us to furnish our home with fabulous pieces, and we are so blessed to have their time, taste and resources!"
"From Houston to Arkansas and now back to New Orleans, Roger and I are currently working with Matt and the studioMV team on our fourth project together. Each one is a unique masterpiece, creatively meeting our specific needs for each location, and best of all, they're a blast to work with!"
"Matt, thank you so much - we are so excited for the renovation. You and your team are the BEST."
"Thank you so much for making our crazy house into an amazing home. It would not be the same without your care and personal touch that helped to guide us through this very exciting and scary project. We absolutely love our new home!"
"Matt, Thank you all so much for all of your help throughout this process!! We are loving our house and it already feels like 'home'... I want you all to visit again when we are settled. Thanks again for helping make this a fun experience!"
"Matt & Crew, Thank you for all of your hard work, professionalism and creativity! We couldn't have worked with a better group; we enjoyed every minute."
"Thank you for all of your help with our furniture purchases. You have allowed us to furnish our home with fabulous pieces. We are so blessed to have your time, taste and resources!"
"We have to reaffirm how impressed Melissa and I are with Matt and Jessica and the whole team there. We keep trying to figure out how they could be so incredibly dialed into what we want when neither of us really thought we gave any real guidance - they are literally mind-readers. We will have fun playing around with the plans and worry MUCH less knowing you guys have our complete trust."
Ready to begin your new project?